How the Pandemic Has Made It Easier to Serve Individuals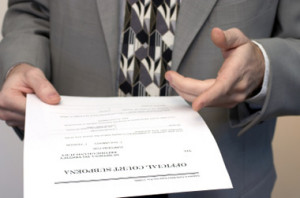 The pandemic has made many aspects of life more difficult for just about everyone, but there are a few ways that everyone staying at home can be a great advantage. One of those areas is service of process.
Serving an individual is usually the easiest type of process service, but sometimes individuals can be hard to find. Even if you have a good address and place of employment, that doesn't mean you don't have a hard time being in the right place at the right time to serve the papers. Sometimes a process server must learn the individual's schedule in order to know where to be to serve the papers most efficiently.
But with the pandemic, people are being encouraged to stay at home. In fact, most companies are allowing their employees to work remotely whenever possible. That means that people are spending much more time at home than usual, and that makes them easier to find.
Another reason that serving papers to individuals is easier right now is that people aren't really moving. With rules and regulations up in the air and changing on an almost daily basis, it is difficult for people to make moving arrangements. Many property managers are trying their best to renew leases or let them go to monthly leases, just so that they don't have to try to disinfect the home and find a new tenant. 
What that means is that people aren't going to be disappearing as they do normally. You are much more likely to be able to find someone at their original address at time of filing during this pandemic.
If you have legal papers that need to be served, we can do so efficiently and quickly. Contact us today.